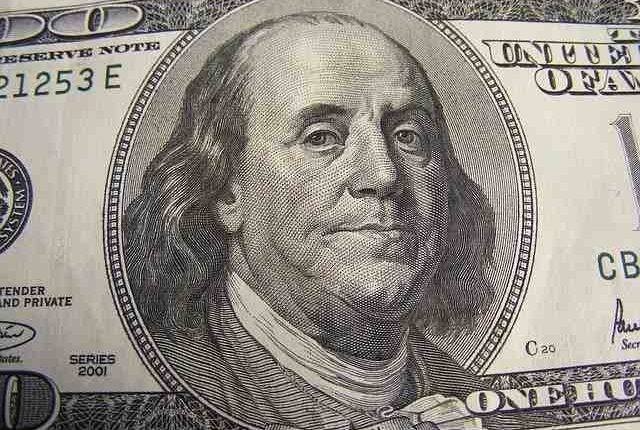 Living in Encinitas: The Definitive Guide to this Amazing San Diego Beach Town
Does the laid-back beach lifestyle appeal to you? If so, then Encinitas, California is likely one of the best places in the country to live.
This thriving city on the West Coast has some of the best weather and beaches anywhere. However, the weather and the beach aren't the only things that make this California surfer town a great place to live. Let's do a deep-dive and uncover what is so amazing about this North County San Diego beach town.
Table of contents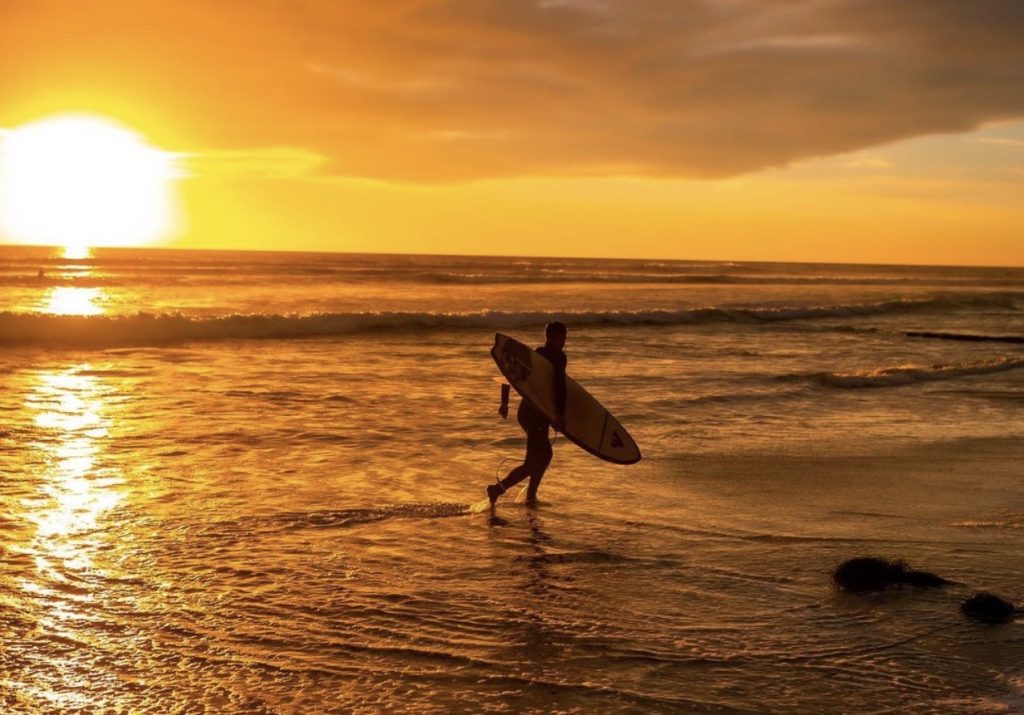 A surfer in Encinitas. Photo courtesy of IG user @saul_visuals
What to Know About Living in Encinitas
If you're asking yourself, "Where is Encinitas?" The answer is near the bottom of the Southern California coast. This surfer town is in the North County area of the Greater San Diego region.
Encinitas is a town known to locals for many things, including great beaches, restaurants, and culture. Here's what you need to know about living in Encinitas, California.
Fun Things to Do in Encinitas
There are many fun things to do in Encinitas, including hitting the beach, exploring the local nightlife, and eating at many of the great restaurants in the area. We'll cover some of those options later, but there are also plenty of other things to do in Encinitas if none of those options appeal to you.
Because of the great weather, Encinitas regularly hosts street fairs and surfing competitions. The Leucadia area is an art haven, with many galleries and boutiques collections available to browse.
Yoga, meditation, and wellness are also everywhere in Encinitas — including at the mindful Self-Realization Fellowship meditation gardens. If you like plants and the natural world, the San Diego Botanic Garden is also in Encinitas.
How is the Beach in Encinitas?
One of the many things to do in Encinitas is to hit the beach. It's a local pastime that pretty much everyone takes part in because Encinitas has some of the best beaches in the country. The city's reputation as a surfer town didn't come accidentally, of course.
Some of the best beaches in Encinitas include legendary surfing hotspots like Beacon's, Moonlight State Beach, and Swami's. Even if you aren't a surfer, these beaches are also some of the best in the country for sunbathing, relaxing, or spending a beach day with the family.
Excellent Restaurants Are in Encinitas
If you live to eat, you'll find yourself in paradise in Encinitas. Because of the proximity to Mexico, the entire San Diego area has some of the best Mexican food north of the border.
But beyond Mexican cuisine, Encinitas is a hip spot with excellent gastropubs, microbreweries, and fine artisanal dining restaurants. You can expect everything from top-notch Indian cuisine to excellent California Coastal food.
The city is also a happening spot for nightlife, which you can check out yourself at the top 10 bars in Encinitas.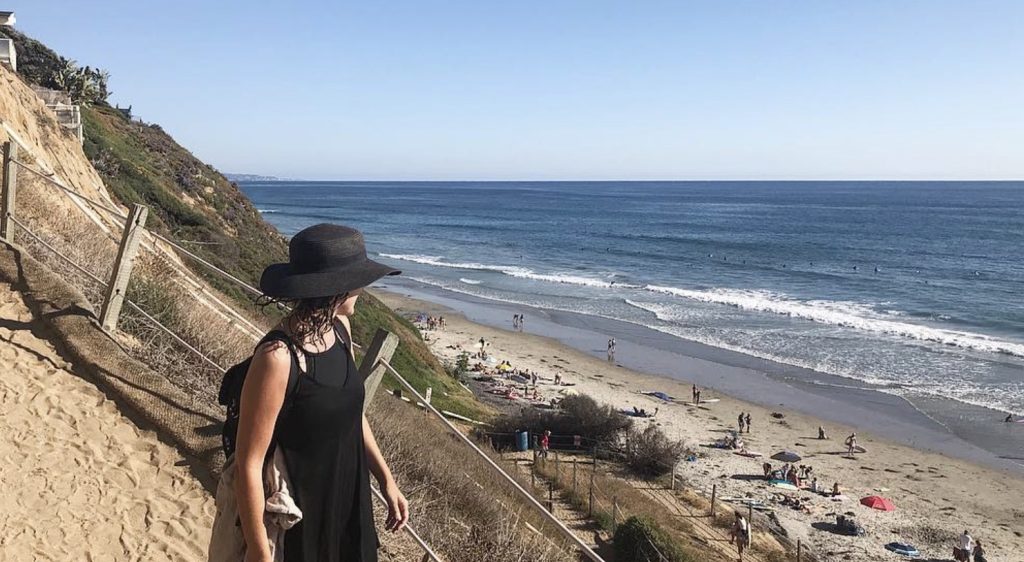 The Encinitas beaches are breathtakingly beautiful. Photo courtesy of IG user @adrianalarrainceramics
What Encinitas Weather is Like
Encinitas is a seaside city that shares a similar climate to its neighboring San Diego — a city renowned for having some of the best weather.
The average daily temperature hovers around 72 degrees Fahrenheit. Temperatures below 40 degrees are rare, as are temperatures above 85 degrees.
In other words, you can expect the city to feel almost "air-conditioned" all year long. While it can be a bit nippy in the winter and warm in the summer, the ocean has a stabilizing effect on an already excellent climate.
What Is the Cost of Living in Encinitas, CA?
Living prices in Encinitas are definitely on the higher side compared to the national average. The median property value of a home in the city is $820,400, four times higher than the national median and nearly double the California median.
Transportation costs are generally about 20% to 25% higher than in other areas, while rents clock in at an average of $1,800 per month. Property owners can expect to pay upwards of $3,000 in property taxes per year.
Demographics of Encinitas
Encinitas is a relatively small city by California standards, with 62,160 residents by the most recent count. The population density clocked in at about 2,997 people per square mile.
The median age of the Encinitas population is 42, with the largest age brackets comprising children ages 5 to 7 and adults aged 25 to 34. Around 60% of people living in Encinitas are married, and 44% are part of families with children under 18.
Almost everyone in the city has completed high school, with 67% achieving at least an Associate's degree and 61% earning a bachelor's degree. The city is certainly more affluent, with the median household income clocking in at $100,698 per year.
Is It Safe to Live in Encinitas?
Yes, Encinitas is a very safe place to live. According to statistics, the crime rate in Encinitas is about 45% lower than the national average. There's an overall crime rate of about 13 per 1,000 residents.
But Encinitas is a neighborhood of San Diego County, so a good question to ask is, "Is San Diego Safe?" While this differs by neighborhood, the general answer is that crime rates in San Diego are below the national average.
Property crimes are much more common than violent crimes, but Encinitas and San Diego County are still safe places to live, relatively speaking.